If you missed Part 1 in our last post, you can check it out here. Make sure you catch that post and see the adorable Ava and Isaac!!
The weather couldn't have been more perfect (mid 70's and no humidity!) for Levi and DeSiree's wedding day last Saturday, 7/1/17. Their ceremony was at the Congressional Summer Assembly in Frankfort, Michigan, followed by a GORGEOUS wedding reception at the base of the ski lifts of Crystal Mountain Ski Resort in Thompsonville, Michigan.
As we mentioned in our last post (Part 1), for the first time in almost two years, we were wedding guests rather than wedding photographers... but, naturally, we did have our cameras out periodically. Of course--if you'll let me digress for a moment--because we know firsthand just how frustrating it is photographing a wedding when wedding guests are in the way taking their own photos, we were especially aware and respectful of the wedding photographers... even though the wedding photographers were Nikon users! *gasp!* ;) .
Highlights from the evening were the delectable hors d'oeuvres, the emotional toast speeches from the Father of the Bride, the Maid of Honor, and three Groomsmen, the free ski lift rides, and of course the beautiful scenery of Crystal Mountain.
Below are some of our favorite moments from Levi and DeSiree's wedding reception, including Ava (Nick and Katie's 3-year-old daughter) cutting up the dance floor with the beautiful Bride and Groom...
...more of Ava and Isaac, including a giggle-fit Isaac had in Tiffany's arms, Isaac getting a free ride from Dad (Nick), and Dan being a True Gentleman escorting Ava...
...and the beautiful couple from Chicago, Dan and Erica!! Don't be fooled by where they live...they're probably more outdoorsy than you are! The following morning at 8:00 AM EST, they set off for the south shore of Lake Superior in Michigan's Upper Peninsula for a four-day and three-night hike along the amazing multicolored Pictured Rocks cliffs. Gotta love 'em!!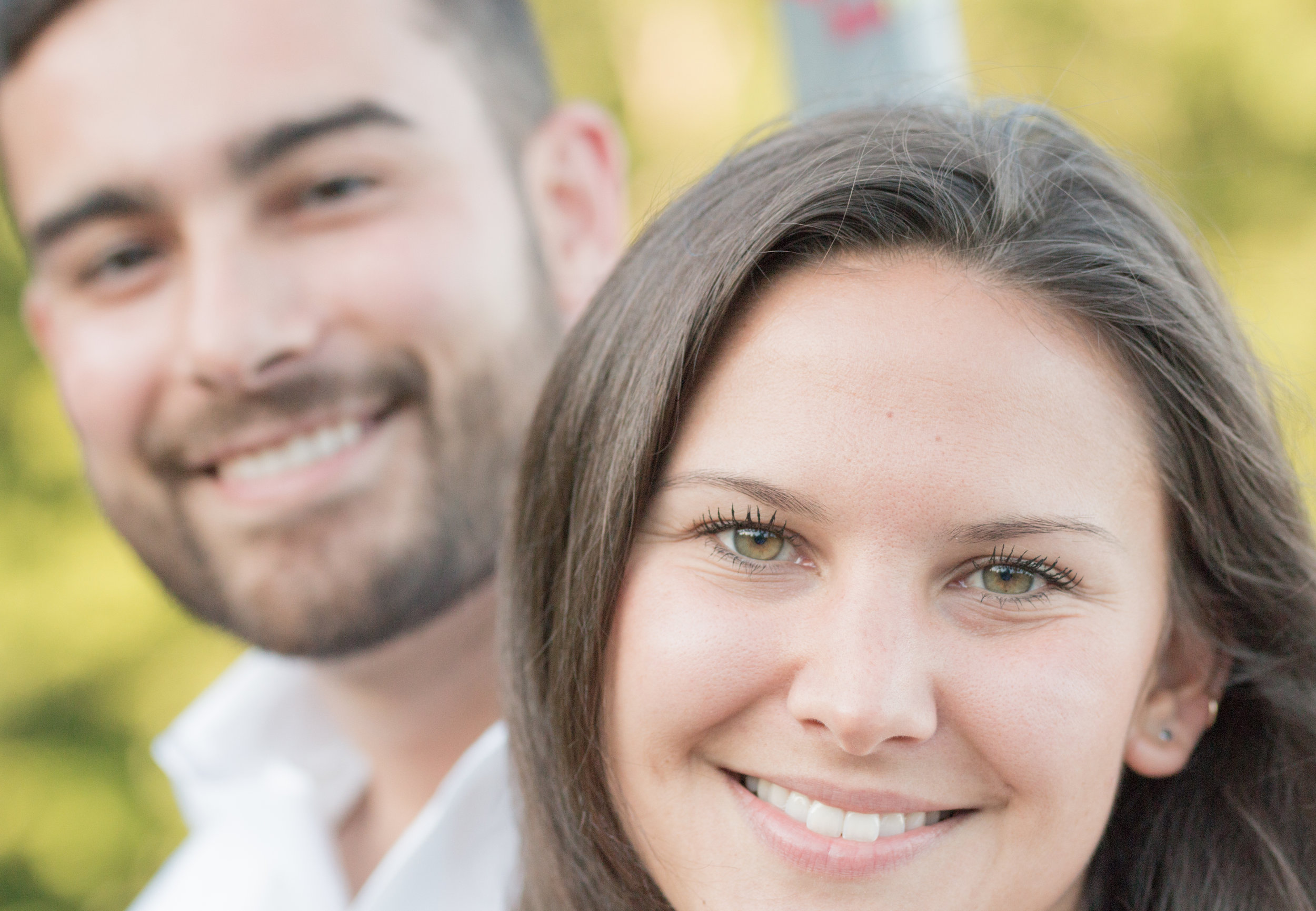 PS - Part 3 of our trip coming soon! Stay tuned!
Much Love,
TC